The best online resource for the sports card collecting hobby.
Get the latest on sports cards, direct to your inbox.
Sports cards have gone beyond the early days of just regular base cards that feature an image and name of a player. Relic/memorabilia cards have
View Post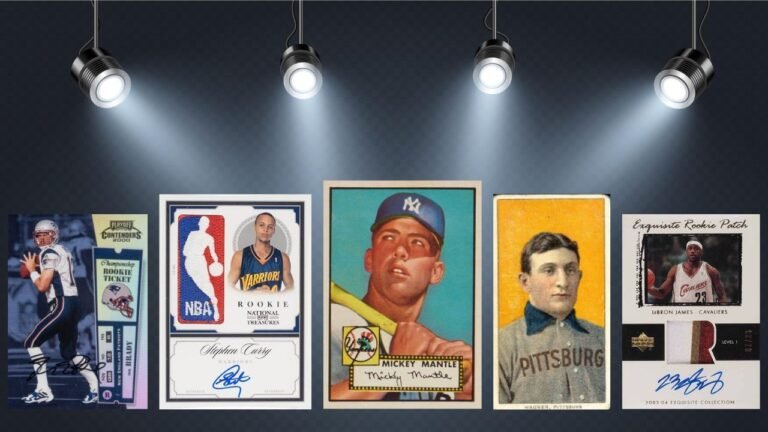 Sports memorabilia and trading cards might once have been just a fun hobby of collecting pieces from your favorite teams and players, but these days
View Post
From Mr. Irrelevant to Mr. Relevant, Brock Purdy went from being the last pick of the 2022 NFL Draft, with little interest in the football
View Post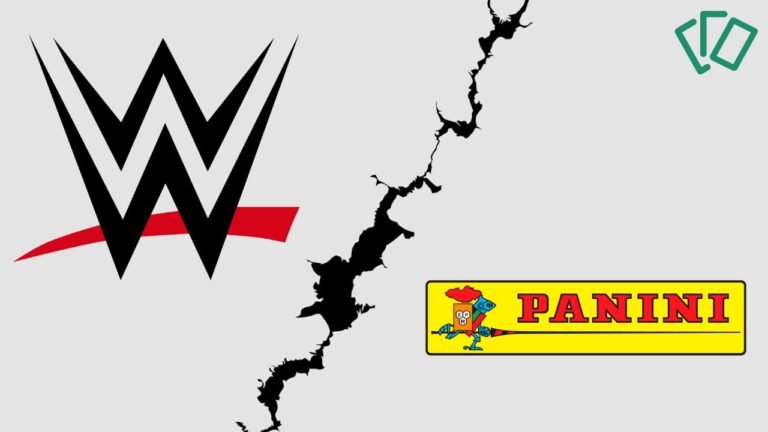 WWE have reportedly terminated their partnership with the sports card manufacturer Panini. According to reporter Darren Rovell, WWE have ended their agreement with Panini over
View Post
SGC have announced the launch of their first ever mobile app, as well as a reduction in the price of their entry-level grading service. In
View Post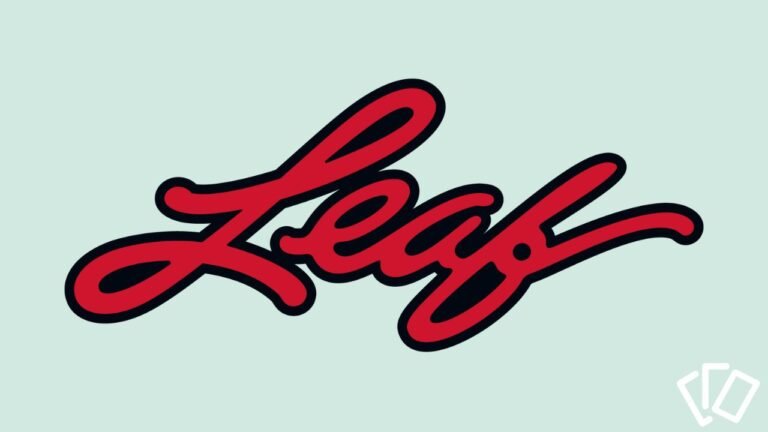 Leaf Trading Cards have announced Kevin O'Neil as their new CEO, following Brian Gray's resignation. The company announced that Brian Gray was stepping down as
View Post
Have a question? Get in touch!