WELCOME TO SPORTS CARD SPECIALIST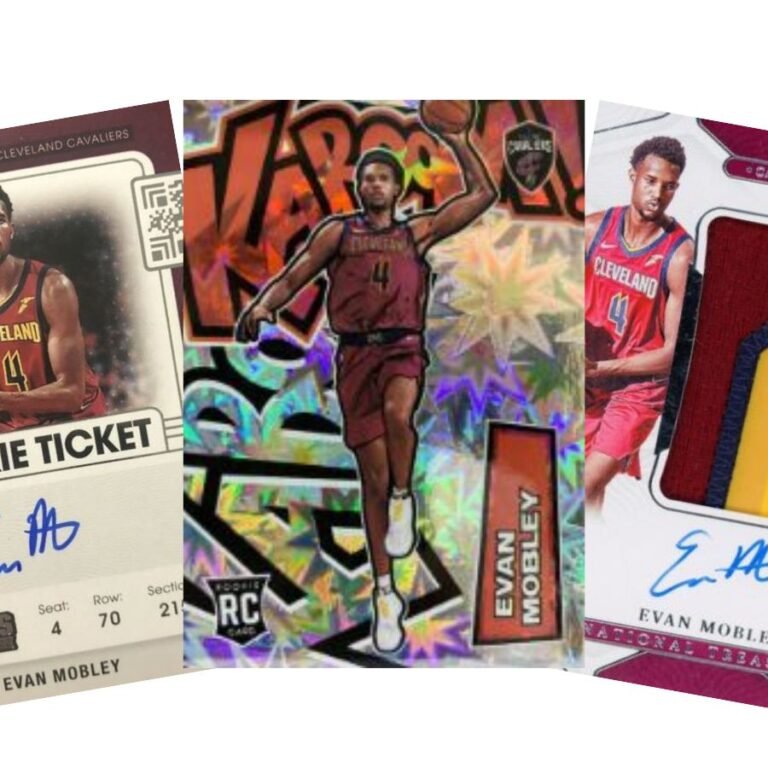 After a successful college basketball career with the USC Trojans, Evan Mobley came to the NBA with a lot of expectation after being selected as the 3rd overall pick in the 2021 NBA Draft by the Cleveland Cavaliers. The
Hi, I'm Tom! I've been a sports card collector for many years. I'm mostly into soccer – I've supported Manchester United since I was a kid, but I follow and collect cards for lots of sports. I've learned a lot from sports card collecting and investing over the years. This website is a helpful resource for all sports card collectors.
None of the content on this website represents financial or investment advice, it's our opinion and purely informational only. Please always do your own research.
This site contains some affiliate links meaning we may earn a commission on some of the products we recommend within our content. This helps support the website so we can continue to publish new content. We only recommend products or services we have tried and truely believe in. 
Have a question? Get in touch!