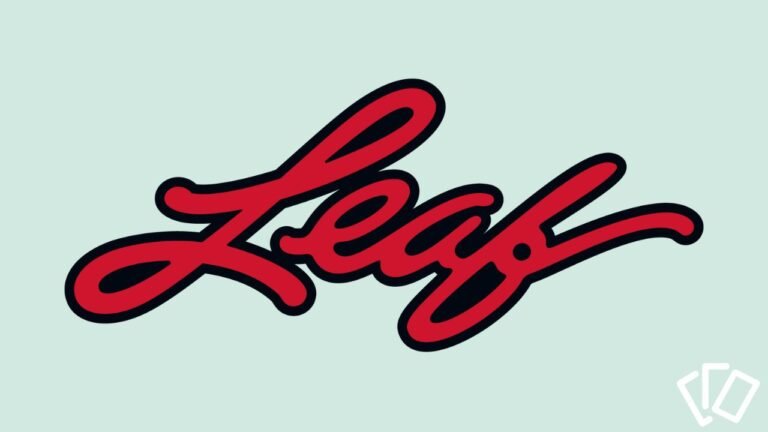 Leaf Trading Cards have announced Kevin O'Neil as their new CEO, following Brian Gray's resignation.
The company announced that Brian Gray was stepping down as CEO effective immediately, on August 25th, after 13 years in the role.
According to Leaf, the "strategic move comes as part of the company's ongoing efforts to enhance its leadership team and position itself for continued growth and success in the dynamic trading card market."
On Monday, the company announced that trading card industry veteran, Kevin O'Neil, is replacing Gray as the new CEO, with both Gregg Kohn and Josh Pankow named Vice Presidents.
In a statement released by O'Neil, he said, "I'm both excited and proud to be named the next CEO of Leaf Trading Cards. This position comes with big shoes to fill along with the responsibility of continuing to produce highly collectible innovative products."
He comes in with lots of industry experience, having held previous positions over many years at Topps, Upper Deck and, most recently, Beckett.