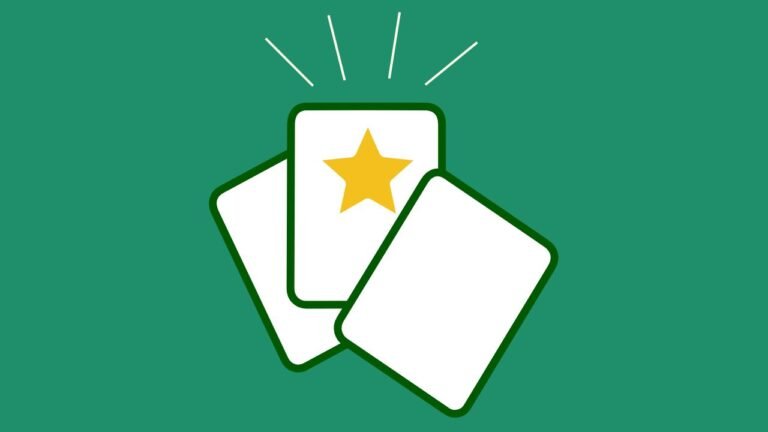 With so many different sports card manufacturers, sets and parallels these days, it can be tough to identify how rare a sports card is.
Maybe you've stumbled across an old sports card collection, and you want to know if you're sitting on any rare gems – Or maybe you're new to the hobby and you're looking to see if you've just pulled something huge in a pack you've just opened…
Whatever the reason is, there's plenty of ways to help determine how rare and valuable your sports cards are.
The first step is to identify the card:
Start by establishing who is on the card, if you're not sure who it is and there's no name on the card itself, then ask someone who knows the sport well. 

Next, you want to look for any details on the back of the card – look for card numbers, serial numbers and manufacturer. 

Once you have this information, a quick Google search should be enough to identify the card.

There's resources such as Trading Card Database which have a library of cards with images to help identify what you have – A quick name search is enough to bring up a list of cards with images.
So, now you've identified it, how do you check how rare a sports card is?
How To Check The Rarity Of A Sports Card
In an ideal world, the card you're trying to find the rarity of will have information on how many were printed and released, and in the case of some more modern cards, a number on the card itself (eg '1/10' – 1 of 10).
It's become quite common with modern card releases to see limited card sets include the number on the design – this is obviously an easy way to establish the rarity of a sports card.
Many card manufacturers will also release details on the print run for print-to-demand card sets. A good example of that is the Topps Now series, total print run details are published on the Topps website for all cards.
Unfortunately, there won't be details online of print runs for every sports card. In fact, it's highly unlikely you'll find print run numbers for older sports cards. This method is mainly for more recently released cards.
Look At How Many Are On The Secondary Market
Checking the secondary market is another good indication of how rare a card is.
Generally speaking, a very high end and rare card isn't likely to be listed on marketplaces like eBay very often for example. Rare and highly valuable cards are likely to be auctioned via specialized marketplaces like Goldin.
Searching marketplaces like eBay, to see current listings and finished auctions, is a good way to gauge how many of a particular card are available for collectors to buy, and therefore how rare it is.
However, to make things even easier and less time-consuming, there are tools like Market Movers, which is a great way to see the data on secondary market sales that have been made online and to see how often a particular card is sold without having to check all the separate marketplaces individually.
There are a lot of different resources on the internet these days that help to get an indication of how rare a card is.
Most grading companies now have a population report, which tracks the total amount (usually split by grade) of any particular card that's been graded by them.
While this doesn't give you a total number of that card in circulation, because for example PSA's population report will only show the total number of a particular card that they've graded, so it doesn't include all the versions of that card that have been graded elsewhere or are still raw, but using the population reports can still give a pretty good indication of how rare it is.
It's worth noting though that just because a card has a low count on grading population reports, it doesn't necessarily guarantee that it is rare or valuable, it could mean the opposite – Collectors might not feel the card is worth grading because it's too common or doesn't hold much value. So I would recommend not solely relying on the grading population counts to determine a card's rarity.
Again, the internet has made life a bit easier for sports card collectors to source information about their sports cards.
There are lots of ways to connect with the wider sports card community and discuss with like-minded collectors across the globe.
I've reached out to collectors and experts via online forums to help identify cards in the past, and establish their rarity – they'll usually always be someone within the sports card community that can identify a particular sports card for you, so it's another good way to help identify cards and their rarity.